Information for Heart Mind Body Spirit & Soul. Health and Wellness, Exercise, Herbs, Spices, Supplements, Diet, Tai Chi, Qi Gong, Kung Fu, Psychic Energy, Mind Over Matter
| | |
| --- | --- |
| Posted on February 24, 2016 at 8:05 AM | comments (0) |
by Sayer Ji, Greenmed
A new study validates a controversial cancer theory, namely, that yeast in our body can contribute to not just feeding, but actually causing cancer.
Can the ancient healing spice turme...
Read Full Post »
| | |
| --- | --- |
| Posted on February 23, 2016 at 1:30 PM | comments (0) |
Research on garlic indicates that it may provide an ideal low-cost and safe alternative to drugs and vaccines in reducing the three most common causes of death in the world.
In a world mesmerized by the false promises of pharmaceutical industr...
Read Full Post »
| | |
| --- | --- |
| Posted on February 22, 2016 at 1:50 PM | comments (1) |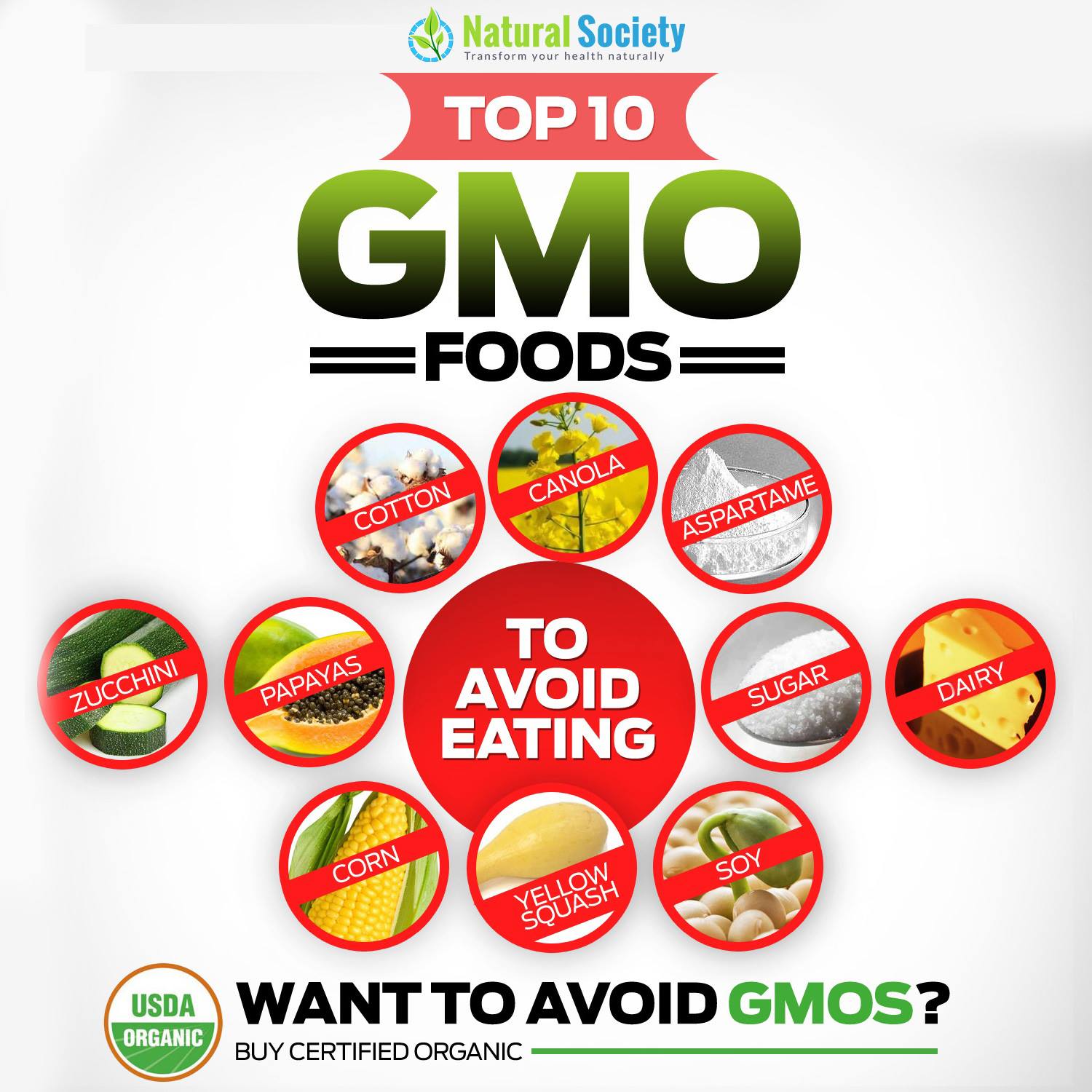 Jeffrey Smith
Consumer Advocate and Author, 'Seeds of Deception'
This blog is part of a series that explores the themes and issues raised in Farmed and Dangerous, a 4-part satirical web series exploring issues related to the food system and industrial agriculture. If you're interest...
Read Full Post »